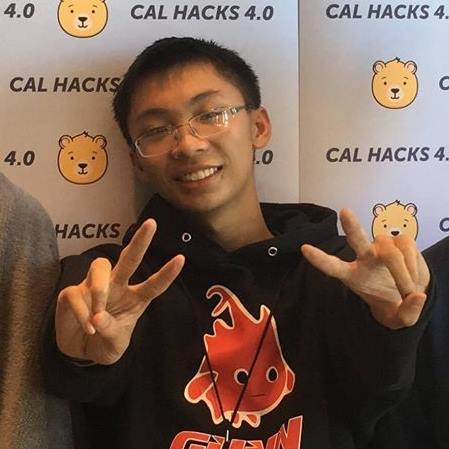 Hi, I'm Kevin! I'm a high school student based in Palo Alto, CA a first-year undergraduate at MIT.
Last summer I was a research intern at OpenAI, on the reinforcement learning team.
In the past year, I've been playing with generative models. This led me to build deepcolor, a tool to automatically colorize manga-style sketches and lineart.
In my spare time, I like to work with food (both eating and cooking!)
I'm a big fan of the Touhou Project, and I'm working towards clearing I cleared! Mountain of Faith's extra stage.